2008-05-25


Silly Images Algorithm
by Javantea
May 24, 2008
Introduction
It seems like automatically generated steganographic-quality images are going to be a regular feature since everyone likes them so well. Today I'll just focus on the algorithm and why it works.
Method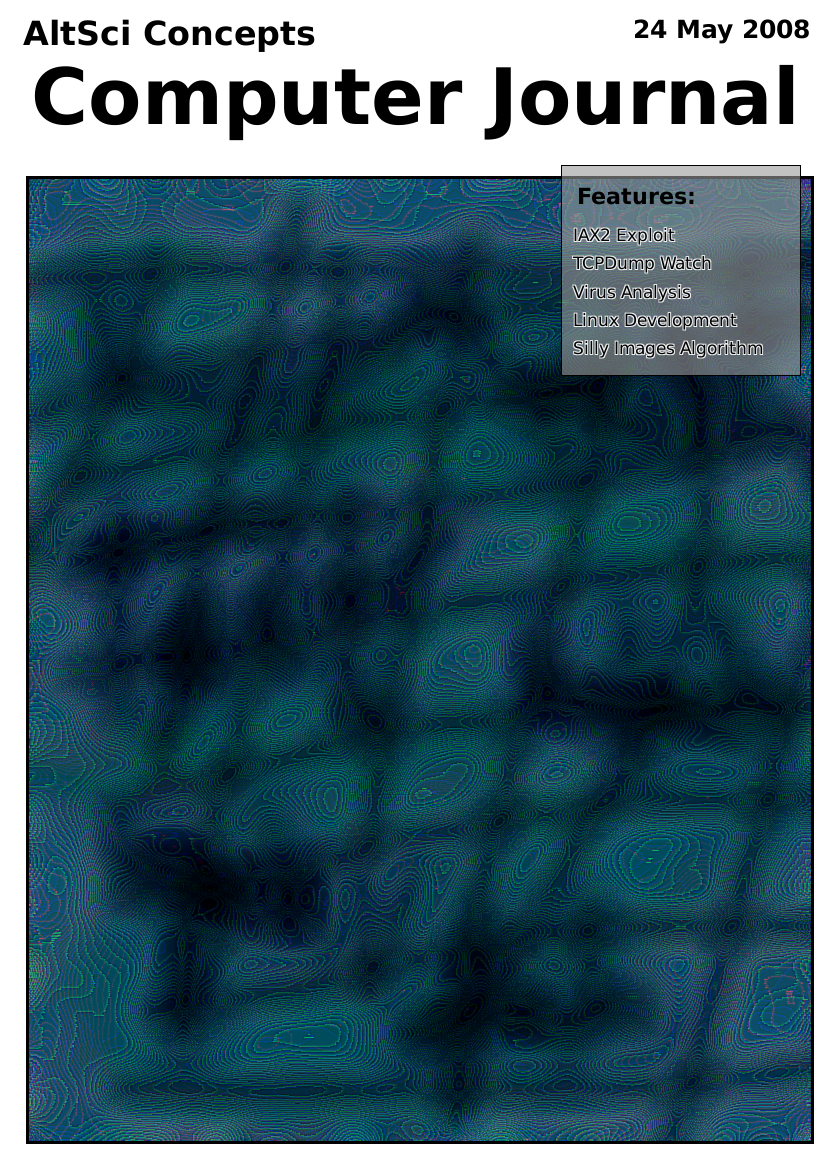 I started with a very non-random image used as an initial seed.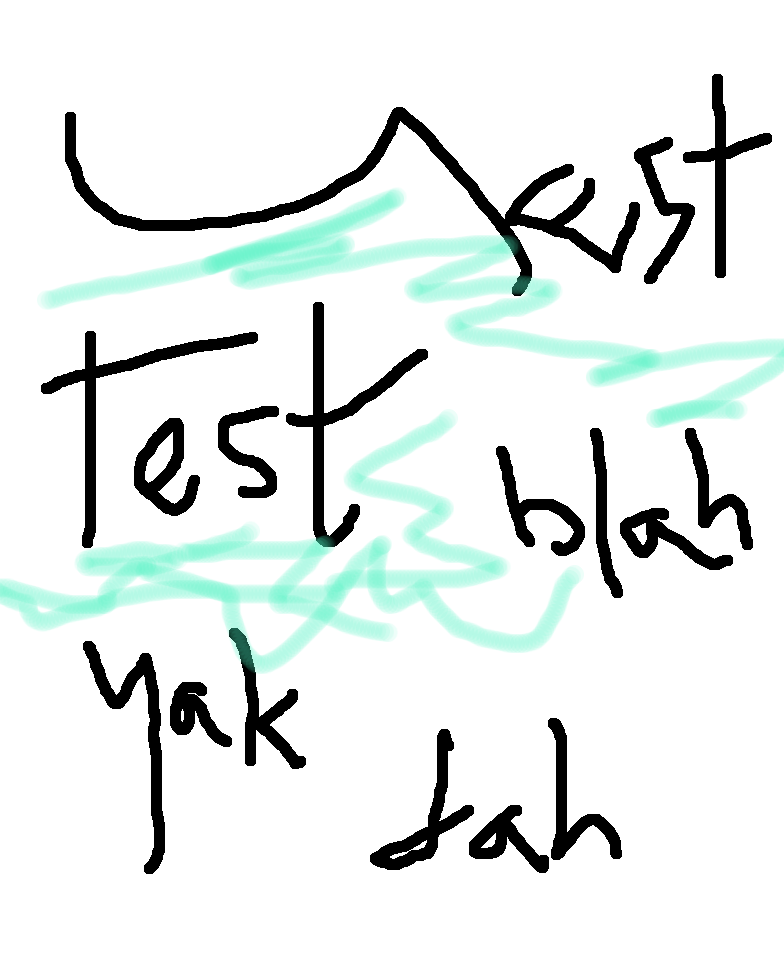 I added another very non-random image for another seed.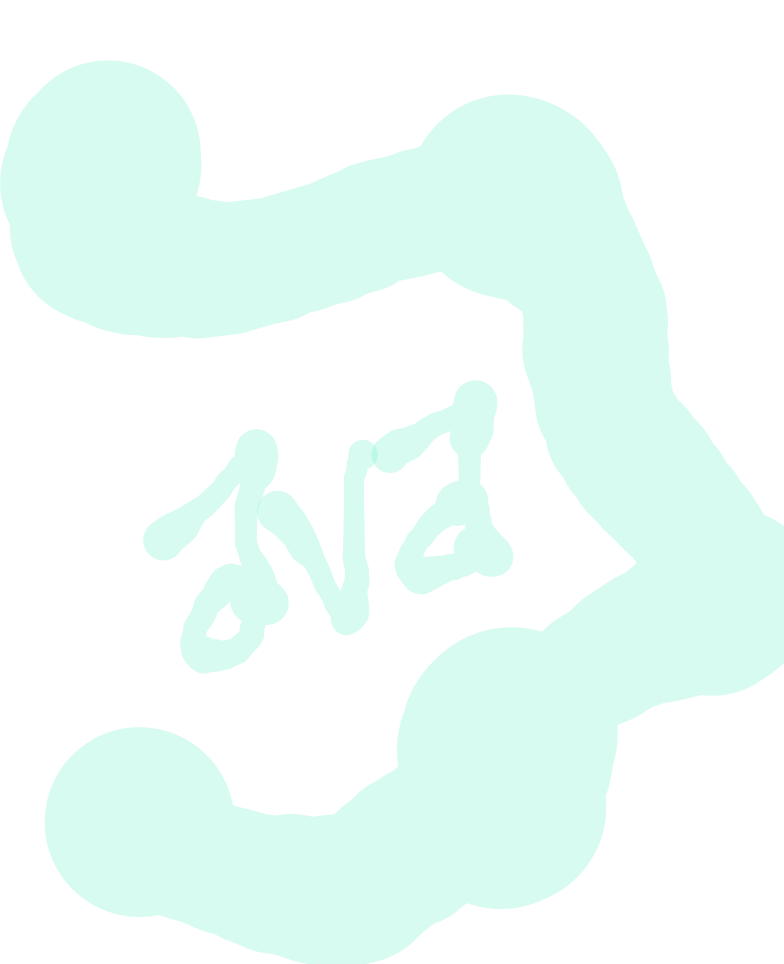 I added a fairly random cross hatch image as another initial seed, still not nearly good enough for steganography.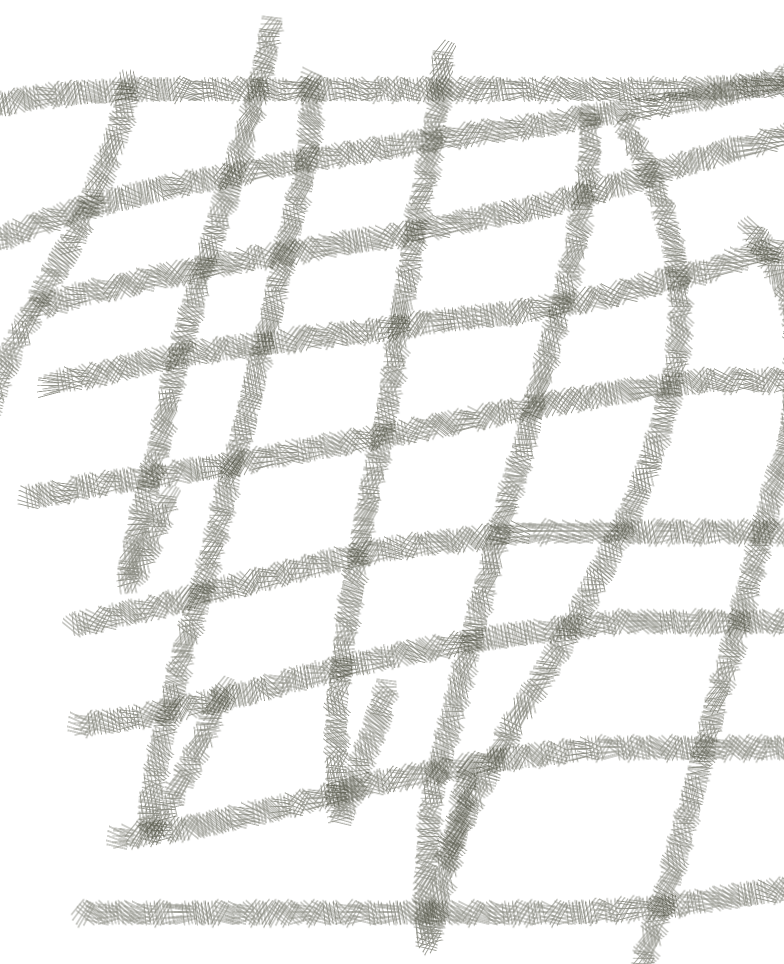 I added a very random hurl (seed 4262833791, 60% random, repeat 11) for an even random seed, almost good enough for steganography, but not good enough for plausible deniability.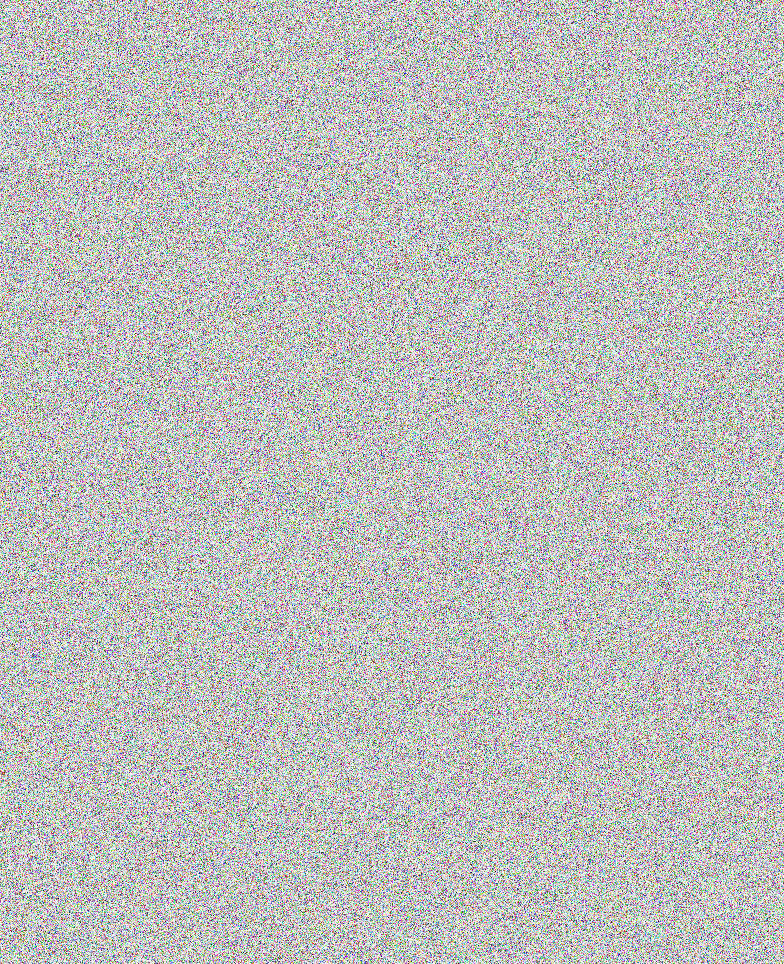 Together, this is what they look like: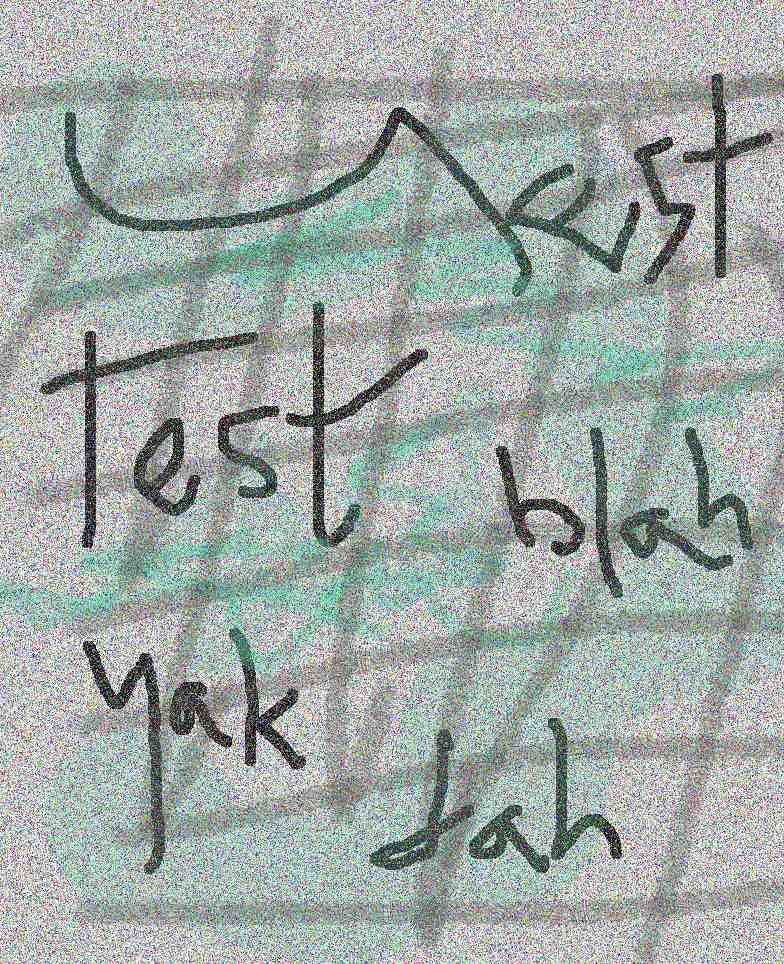 I then did a gaussian blur radius 50 twice and a sharpen 99: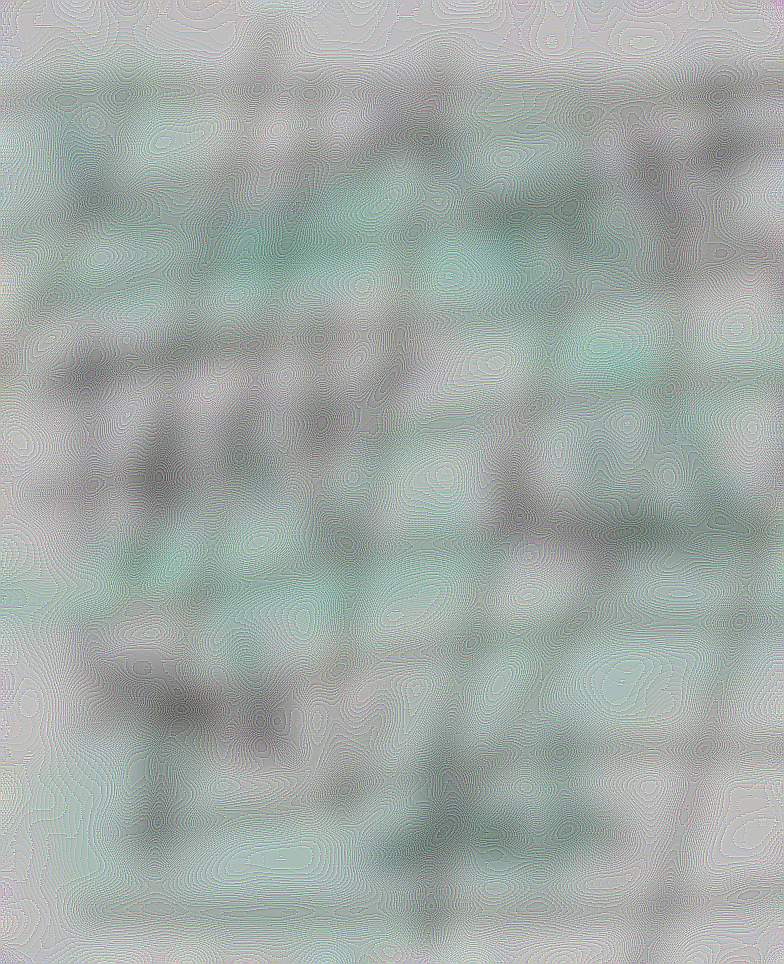 This is the style that most people recognize as being my style.
I can then change the levels to fit my color and sharpness requirements and did a final blur to ensure the histogram is flatter: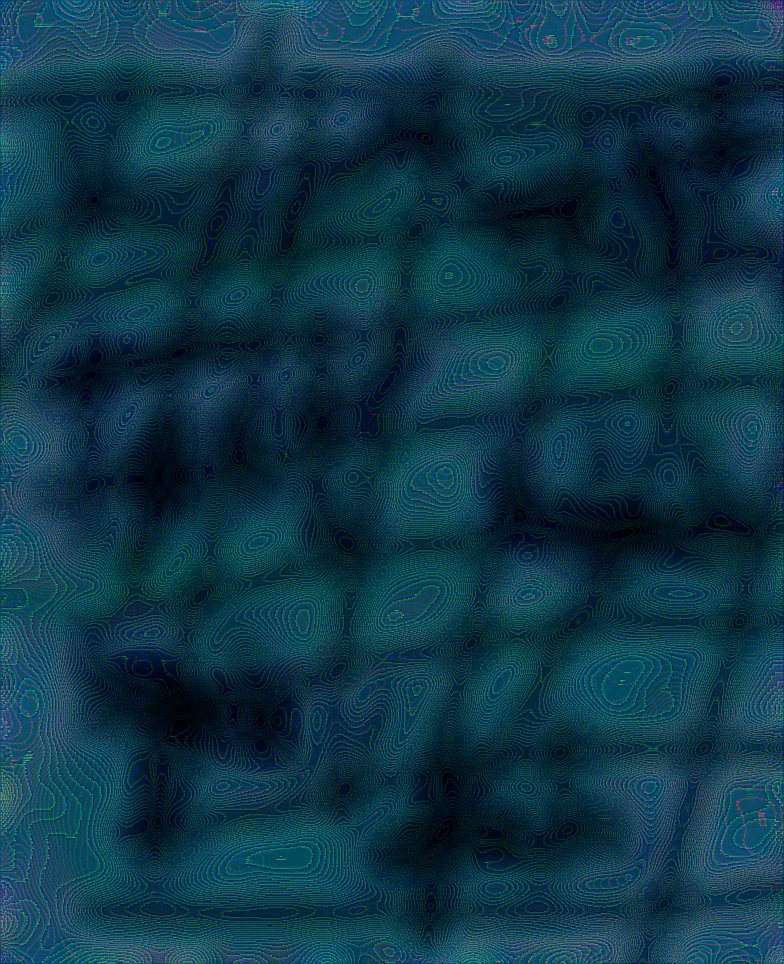 Conclusion
At this point, the image is finished. Why does it work? First of all, a requirement of a steganography-quality image is random seed as seen in picture 4. A random seed alone is not good enough for plausible deniability because no one sends a picture with simple noise (unless they're talking about noise like I am now). The other seeds I added give the picture a very pronounced human texture. This helps with plausible deniability, randomness, and coverage. Adjusting the colors makes the image very pronounced so that a person can claim plausible deniability. This is a valid steganography algorithm because it adds human input, random data, blur, another non-trivial algorithm (sharpen), and a flat histogram with only a few spikes. The important parts of steganography are: anti-brute force, anti-reverse, flat histogram, plausible deniability, and easy generation. This image fits all requirements easily.
If you are interested in developing the Silly Images Algorithm, please e-mail Javantea.